Early evening and people are making their way home after work in Nova Olinda, a small hilltop town in the semi-arid sertão of Northeast Brazil. Nova Olinda lies in the Chapada do Araripe, a green oasis in vast plains of dry scrub in a region famed for its myths, religion, natural beauty and fossils. Out of nowhere, loudspeakers high on a radio mast above an old town house begin to broadcast the eerie spaghetti twangs of Ennio Morricone. What's going on?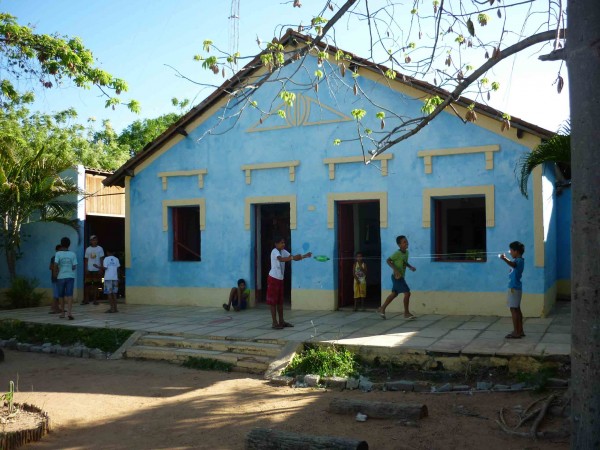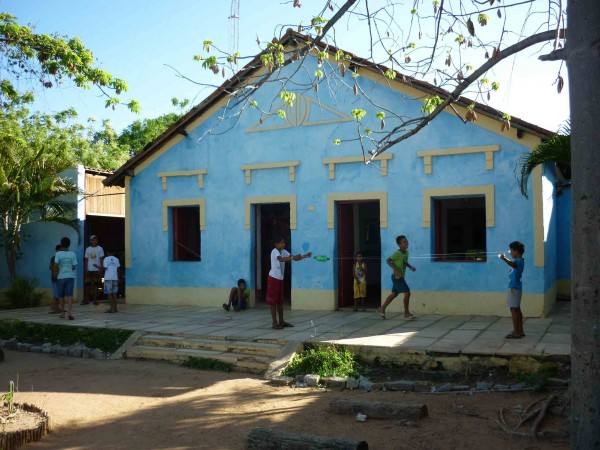 Inside the restored house, kids in red trousers and white shorts play on swings in a courtyard. Older adolescents in the same uniforms walk between rooms that hold a DVD library, a book library, a graphic novel library, a radio station, a music studio, a TV production suite and a theatre. At the entrance to the house is a museum containing traditional northeastern and ancient indigenous artefacts.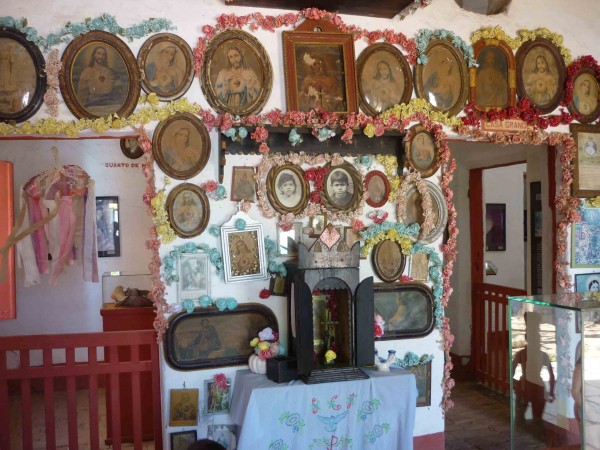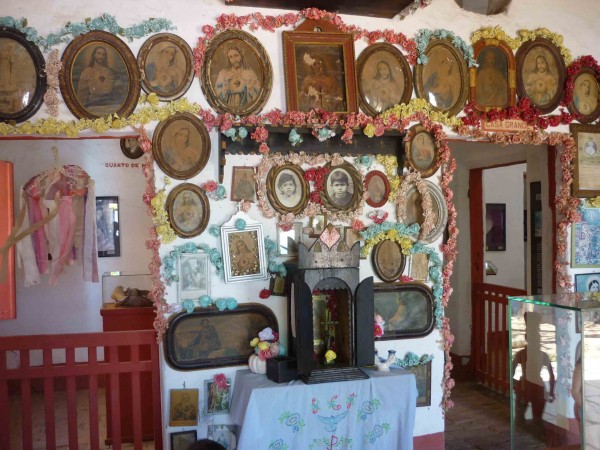 Ideo (in photo below) the museum manager, is  just 13!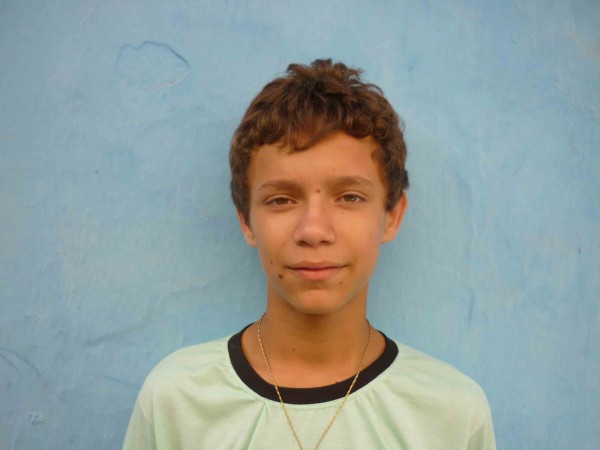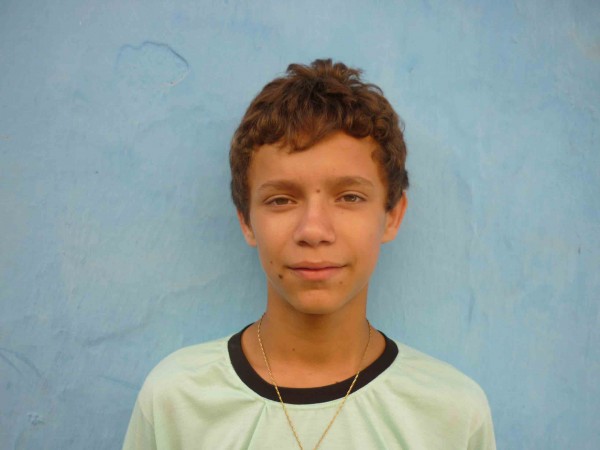 The house is part of a project called the Fundação Casa Grande – Memorial do Homem Kariri a cultural institute staffed and organised by children and young people. It was set up in 1992, when Alemberg, a musician and researcher, began to restore the house (that belonged to his grandfather) in order to store a collection of archaeological pieces. Alemberg's idea was to show people that Brazilian history dated back further than just the Portuguese. As he set about work on the house with his wife, curious children began to participate in the process.
So begins what Alemberg, an Ashoka fellow and Avina leader, calls "a unique experience: a foundation, a museum, and a cultural centre all directed by children". I call it a brilliant example of Brazilian creativity and sparkle. In addition to this the foundation has set up a cooperative of popular hostels managed by the kids' parents. For fifty Reais (about 18 pounds) guests can rent rooms in their houses where they will receive full board with three meals a day. I spent several days here hanging out, learning about the foundation and visiting the region.