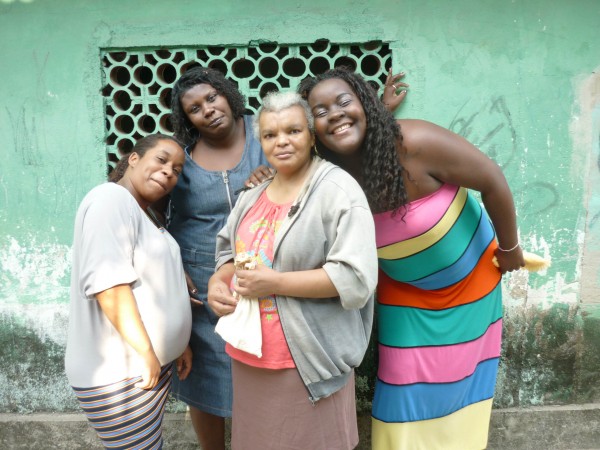 The Ladies from Cantagalo. Camila (far right) and friends.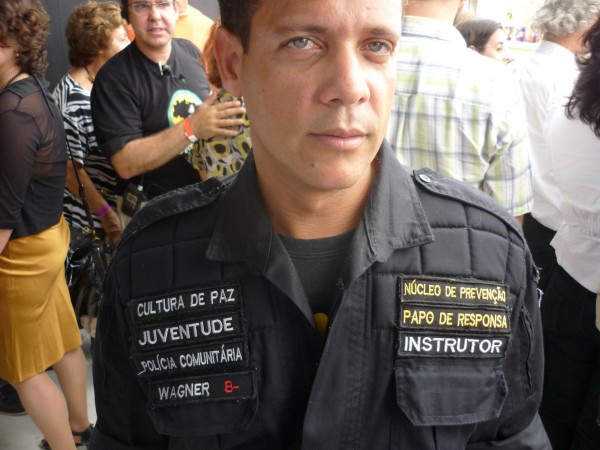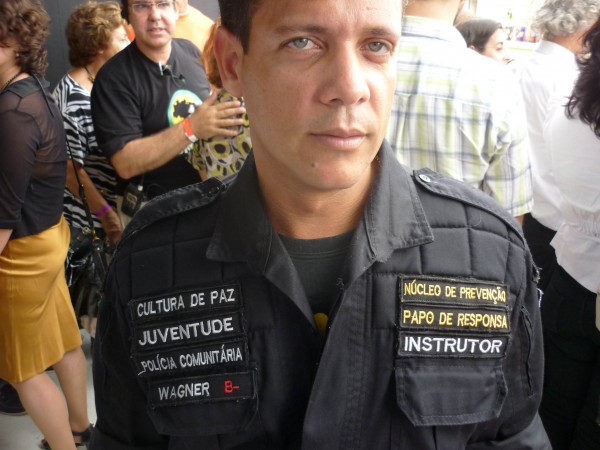 17 years after the killings of 21 innocent civilians by police AfroReggae is working to bring police, criminals and young people together to discuss issues related to crime and violence in the "Papo de Responsa" project.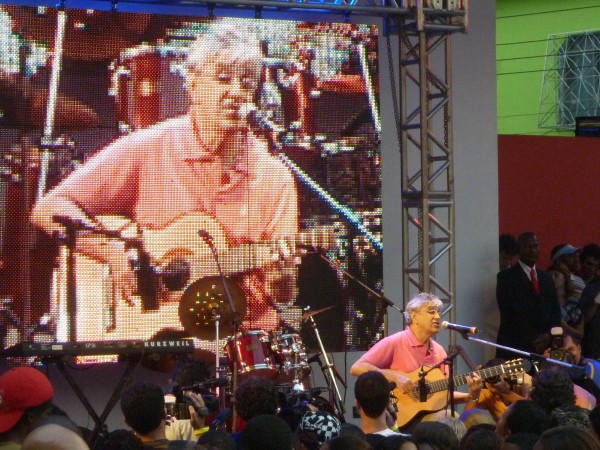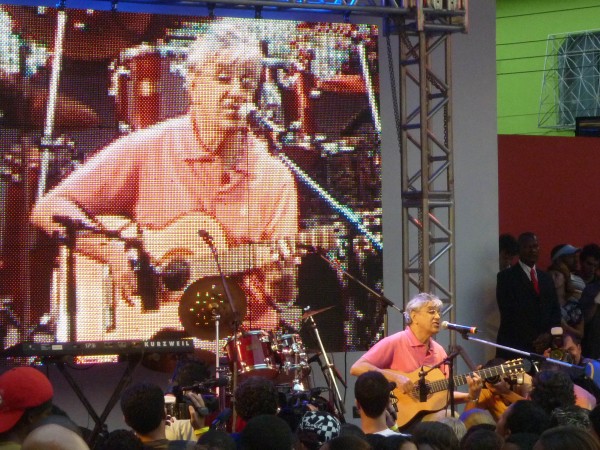 Caetano Veloso, godfather of the AfroReggae band, who came to Vigário Geral in 1995 for the "band's baptism", stopped by to say hello.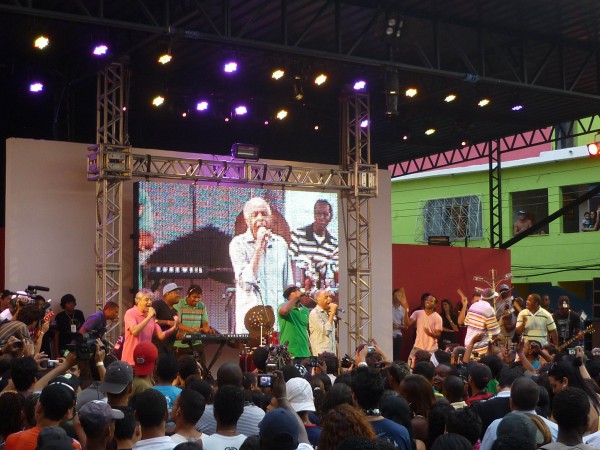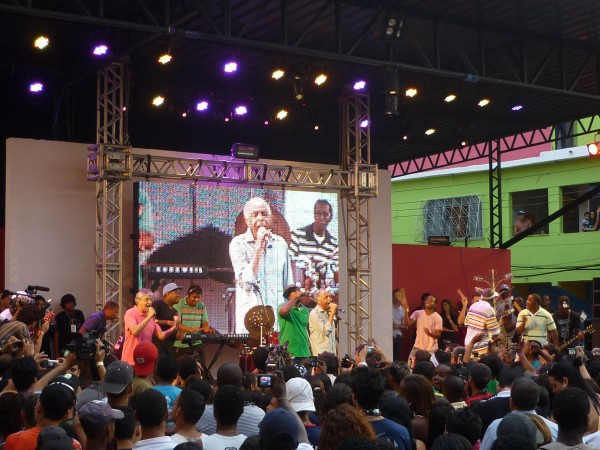 And he joined forces with Gilberto Gil to sing "Haiti" alongside AfroReggae.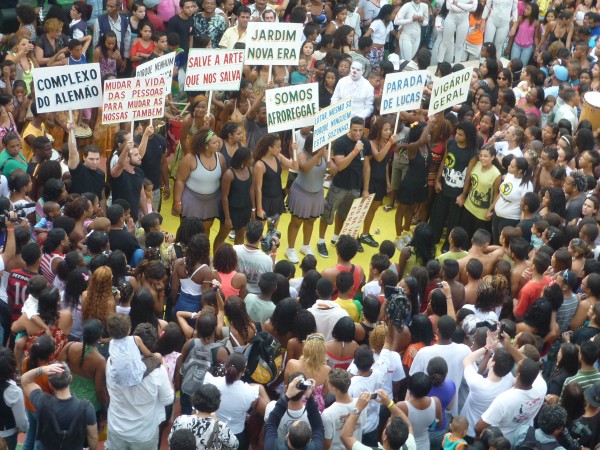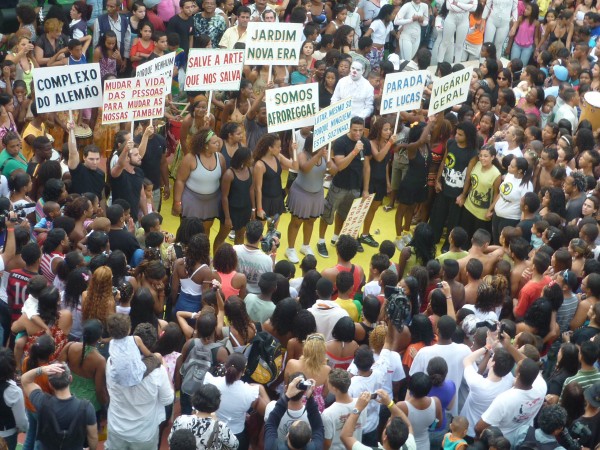 Percussionists and the AfroReggae theatre troupe represented all five of AfroReggae's 'nuclei' from across the city.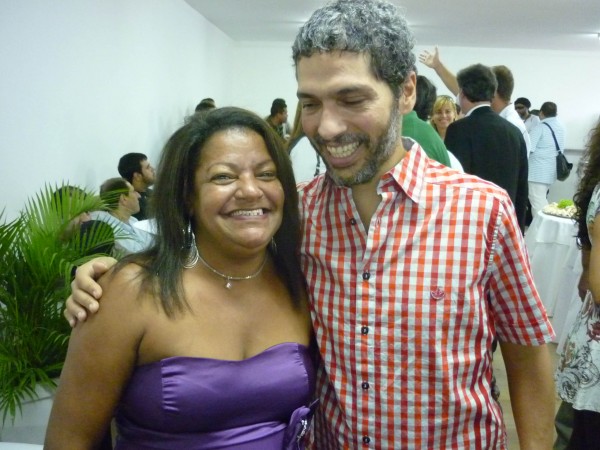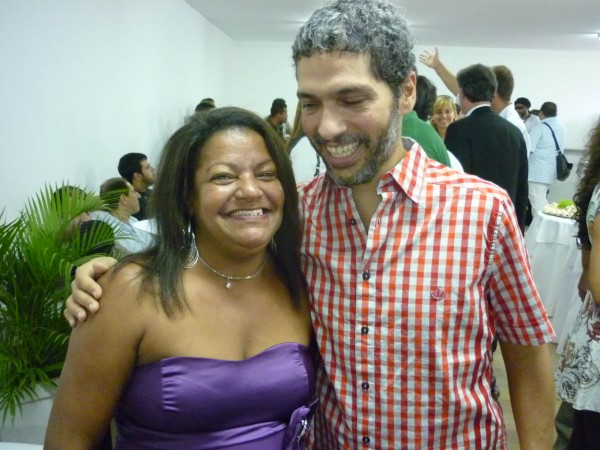 VIP guests, the chef Chupetinha and film maker Estevão Ciavatta.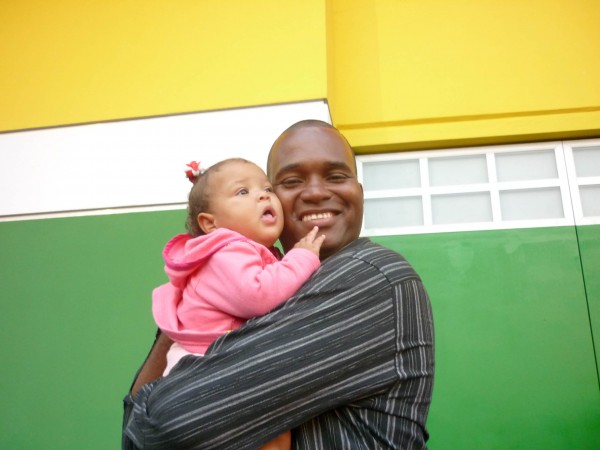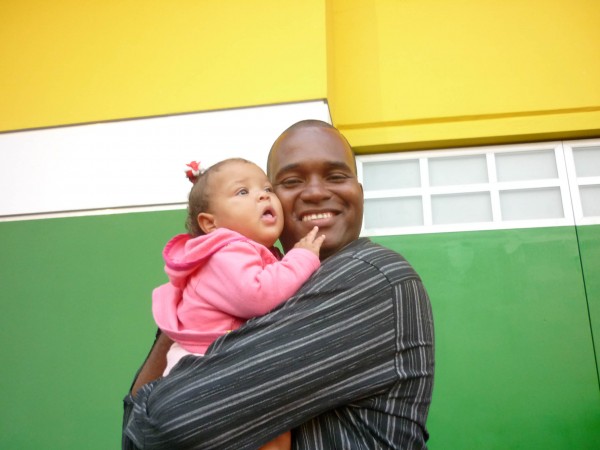 Vitor Onofre, AfroReggae coordinator in Vigário Geral, celebrates in front of the Waly Salomão building with baby Yasmin.