After a seemingly unending wait the World Cup finally took place, and I was happy to help Scottish photographer Jane Stockdale on a project called Watching the World Cup.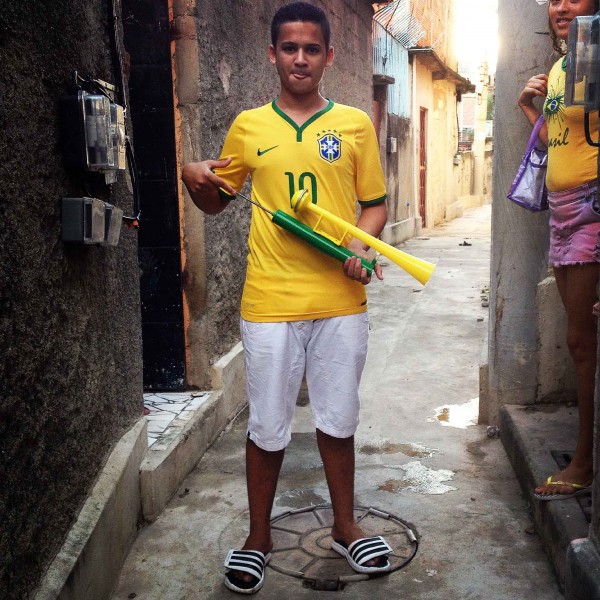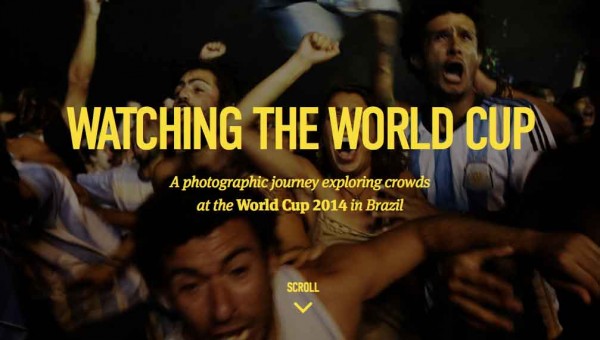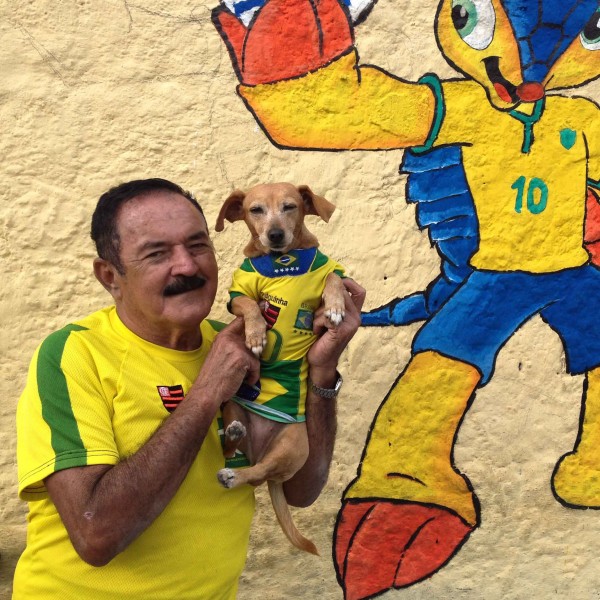 It was great to spend time with old and new friends in Alemão and Maré, although sad to witness the favela population surviving at gunpoint (as usual). Things were especially difficult in the Alemão with daily, unnecessary shoot-outs on the Rua 2.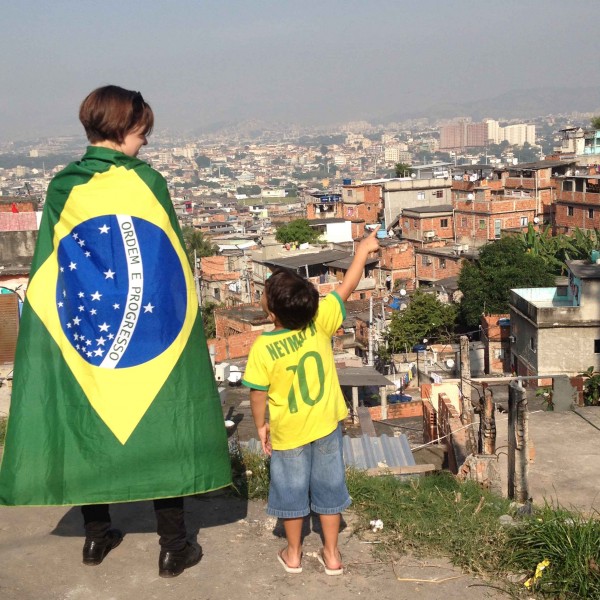 Jane's assistant and local guide Pedro shows her some of the Alemão
Despite this, we had a ball! I even traveled to see England draw 0-0 with the mighty Costa Rica. Great fans, terrible team, a local told me. Still, there's always time to prepare for Russia…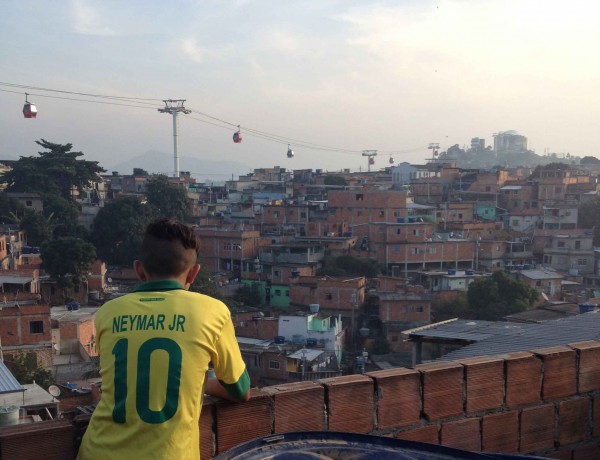 In the meantime please visit www.watchingtheworldcup.com for Jane's photos (these snaps are taken by me) and the full story.